Registering your Copyright is as easy as 1-2-3!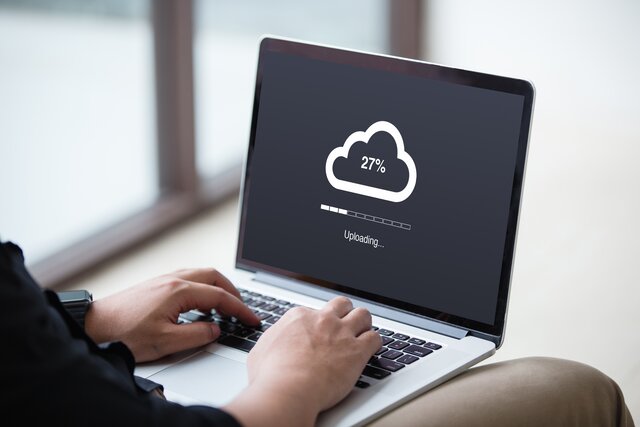 1
Upload up to 10 digital files of your creative work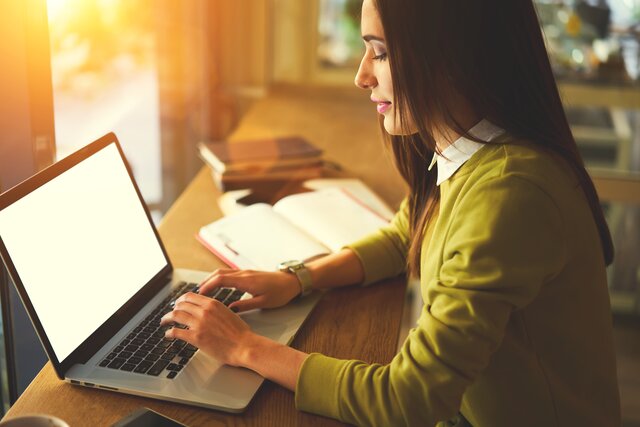 2
Provide your Author information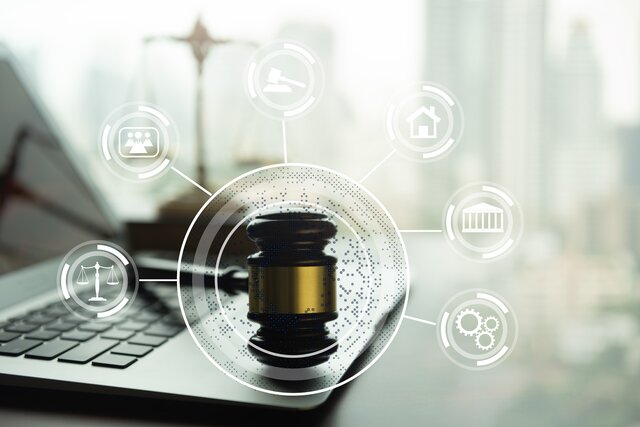 3
Review your Copyright Registration and check out
Start your Copyright Registration, upload music, video, screenplay, image, photo, or document files in the box below.
$99
$89 Single Registration
$149
$139 Group Registration up to 10 files!
All fees included.